We absolutely loved the Bundesliga activation that saw thousands of fans pay to have a cutout of themselves placed in their venue. It's original, fans loved it, and the earned media value must have been even more than the club hoped for in their wildest dreams.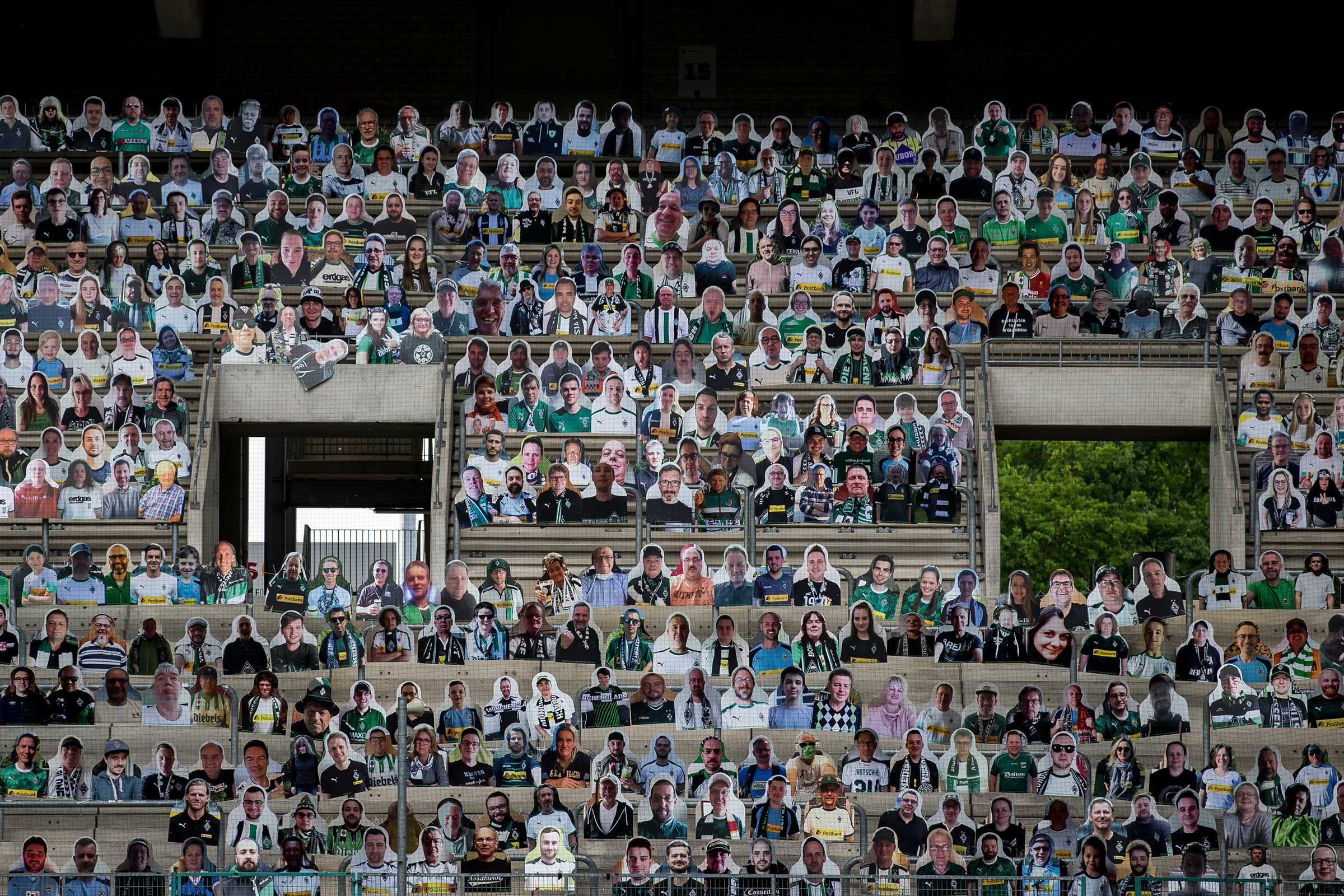 It got us thinking though…
What if we could find a way to do it digitally… and then allow fans to actually find their own "cutout" in the stadium?
Same engagement, minus the printing of 50,000 cutouts, minus the placing of those cutouts in seats, plus fans having a reason to share their (branded) image with the whole world (even more engagement).
So, we got to work and we're excited to share the first mockup of this concept today:

Background
If you found this post, but don't have any context as to what we actually do here at Fancam, here's the short version:

We create extreme high resolution images that allow fans to zoom in and find themselves in a crowd.
We do this by either sending a photographer with a mobile rig for a once-off activation (ex: 49ers playoffs 2019), or we install permanent cameras in the venue for multi-year campaigns (ex: Patriots 2015-2019).
Irrespective of the manner of capture, the final product is of such high resolution that attending fans are able to find themselves in the crowd and share their picture with friends through email or social media.
We've been doing this for 10 years and have captured more than 2000 international events. See portfolio here.
Back to the "Fill Your Stadium" idea…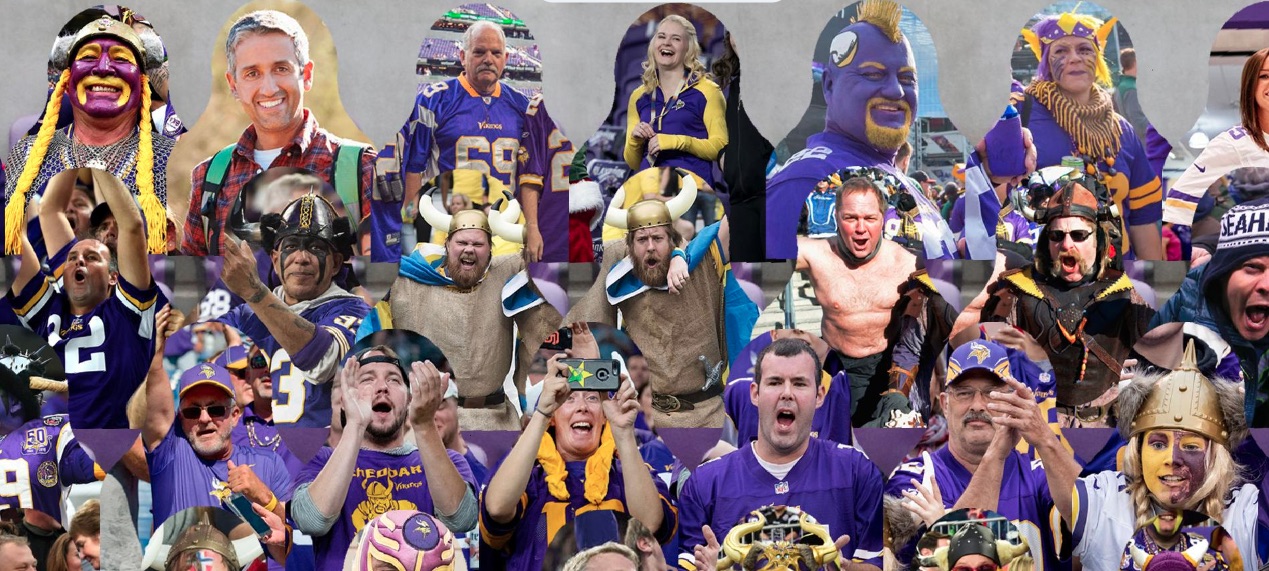 There are a number of creative variations on the approach, but the basic flow is relatively simple:
The team promotes the "Fill the Stadium" campaign prior to their first game of the season. The campaign can last days or weeks.
Fans upload an image of themselves and select their preferred section.
We place the cutout images in the appropriate sections in an extreme high resolution image of the empty venue.
Logos and branding can be incorporated, along with sweepstakes, videos, and more.
On game day fans will be emailed a link to the Fancam. They can zoom in to find themselves in the crowd and share as they please via Facebook, Twitter, and email.
Value to Fans
As with the original cutout activation in Germany, it provides fans with an opportunity to feel part of the community they so dearly miss.
The added benefit of the digital approach is that you'd actually be able to zoom in and see yourself in the crowd, instead of just knowing/trusting that your cutout is 'in there somewhere'.
Value to sponsors/partners
Given that this activation 'happens' in a normal Fancam environment, there are a host of brand-able assets to drive value for sponsors, plus weeks of attention and engagement throughout the campaign leading up to the publication of the Fancam on game day.
Branded sharing – Digital Postcards of fans can be shared on social media or via email once they find themselves in the crowd, and the frames of the postcard are fully customizable to maximize brand awareness.
Virtual signage – Superimposed LED and video board branding -Alongside our standard capabilities of changing in-venue signage to display the partner of choice, the nature of this particular activation also creates an opportunity to place 'digital tarps' in the venue – providing partners with even more exposure.
Where's Waldo – Fans find the hidden items, people, logos, or mascots (that we superimpose) throughout the stadium.
Sweepstakes – Can be tied into the the Where's Waldo search, or a generic sweepstakes
Video Booth – Incorporating one or multiple videos into the Fancam.
For more details and some examples on these features/tools, head over to our functionality section.
There's a lot of uncertainty in the world today, but there are a few things that are still true:
Fans like pictures of themselves, sponsors are looking for new ways to engage with fans and the most innovative teams will come out of this crisis best.