It's been another great year for us in the NFL.

Long time clients Putnam Investments renewed through 2022 and we were therefor able to capture our 5th consecutive season at the New England Patriots. That means that we've captured every single fan attending a game at Gillette Stadium since the Pats hosted the Steelers on 10 September 2015!

It's been incredible to see how engagement has continued to grow year-on-year and all credit must go to Putnam who've managed to successfully position the Putnam Fancam as an integral part of the game day experience in Foxborough .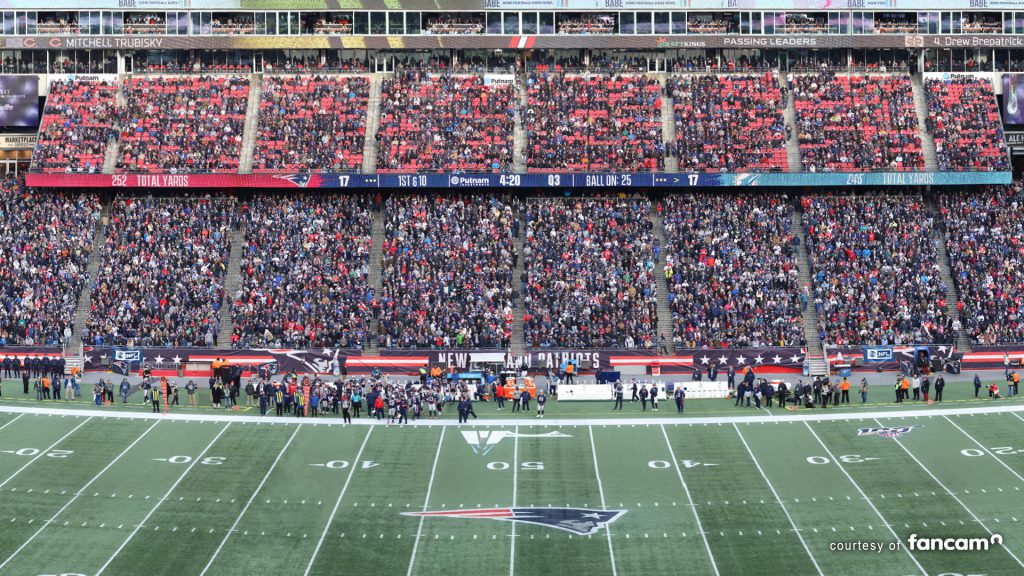 Alongside the Patriots, we were also privileged to capture full seasons at both the Vikings and Jaguars where we've seen some really interesting activation ideas tested.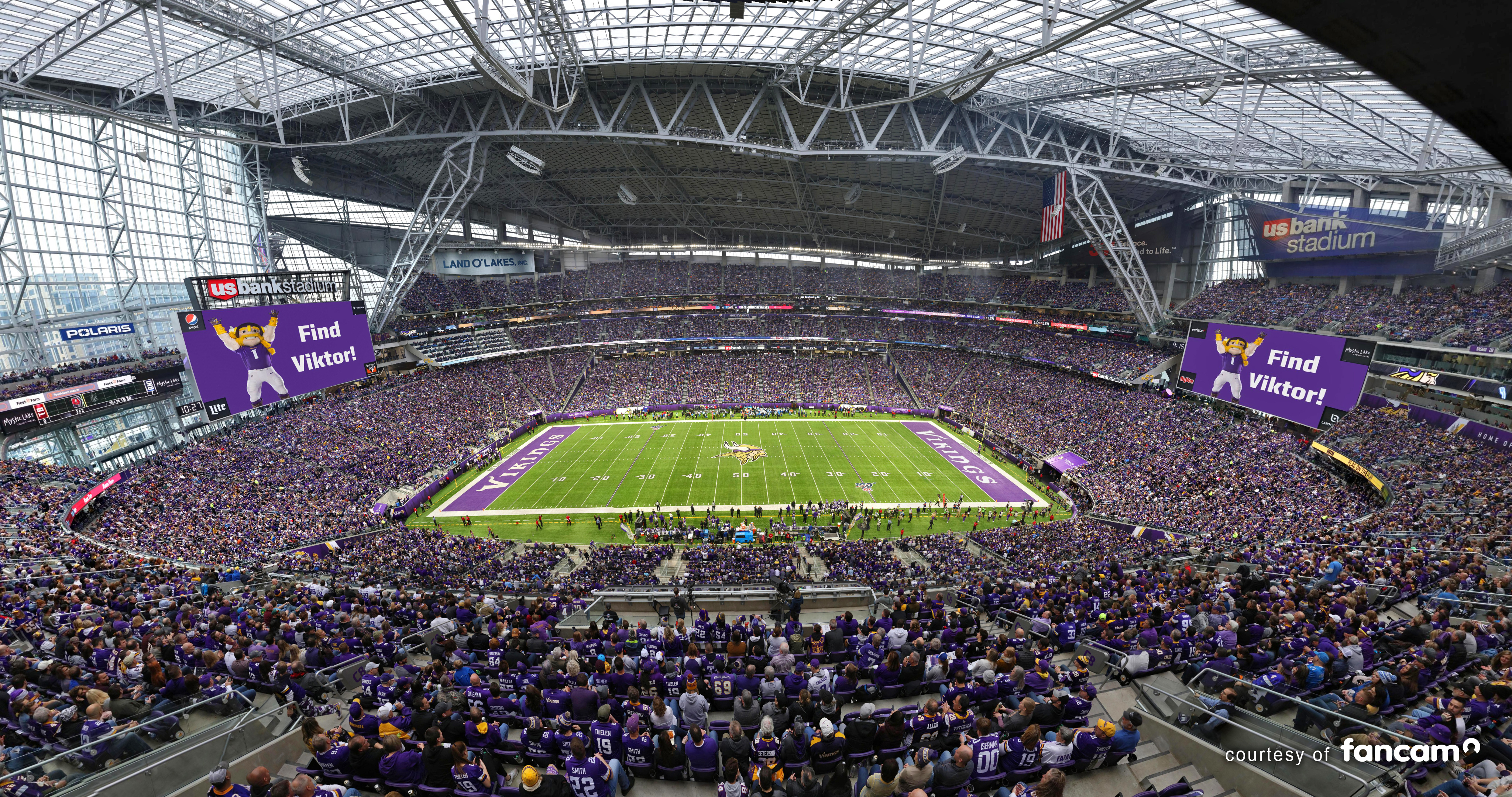 The Viking's "Find Viktor" campaign invited fans to search for the mascot in the crowd and enter a sweepstakes when they do.
At the Jaguars the pool remains one of the most unique features of any sports stadium anywhere in the world and we have a sneaky feeling that it's an 'engagement feature' all in itself.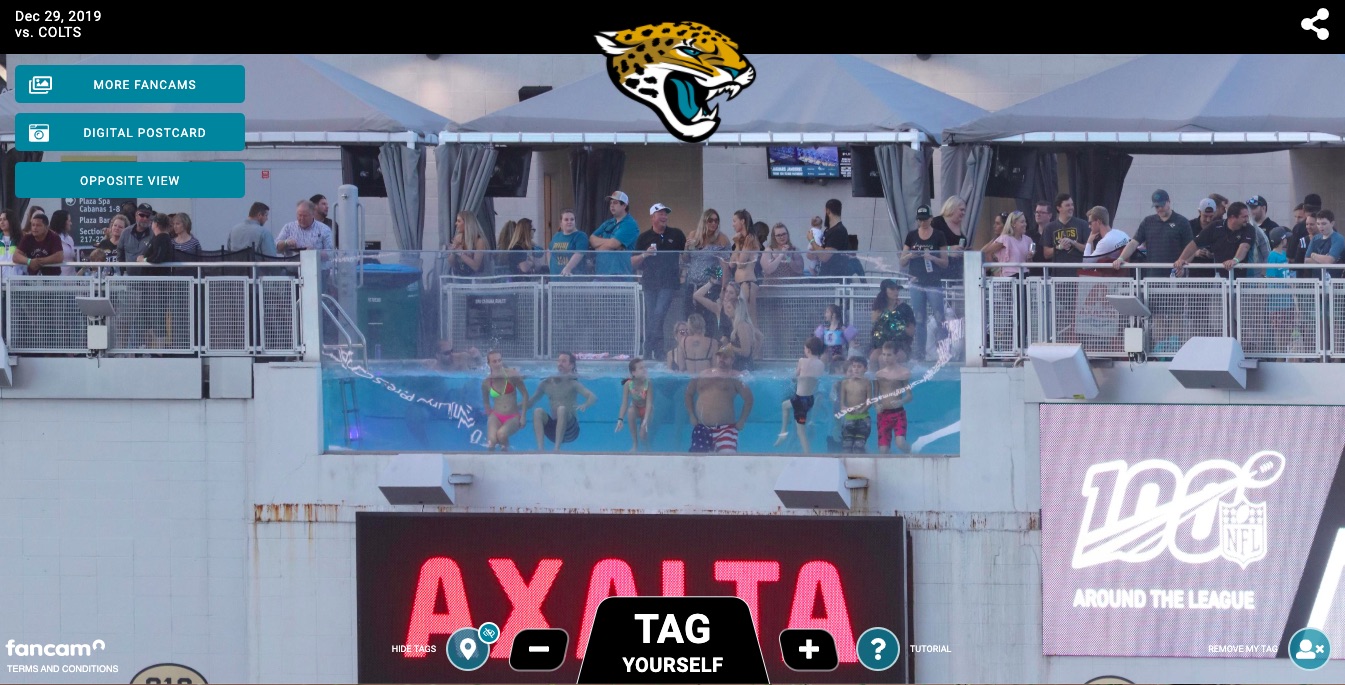 Lastly, we were also invited to capture the 49ers playoff games.
As is always the case with playoffs, these were short notice, fast turn-around jobs, but it was an absolute pleasure to work with the folks over at Levi Stadium again and the fan engagement on these two games were extraordinary.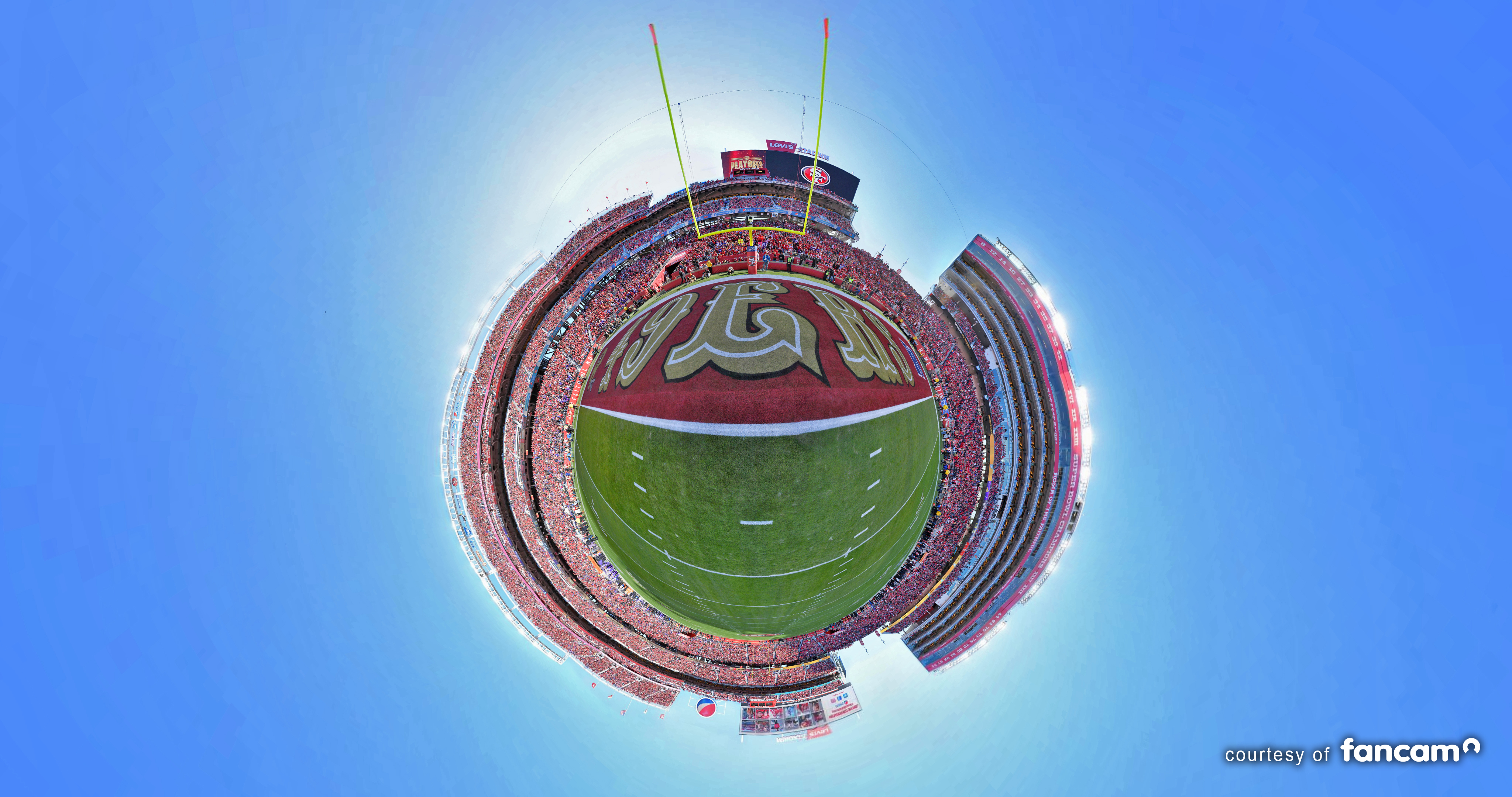 All in all 30 NFL games captured and thousands of hours of positive fan engagement generated – another successful season in the books.